William Glass
Behind MustGoBoating is none other than your fellow local boater, William Glass, Louisville's Boat & Yacht Agent. Ask William how he got into boating, and he'll probably tell you he didn't have a choice! He was just born into a large family of boaters and grew up on the Ohio.
William has been a part of our local boating community since "infant life jacket stage". He was washing boats as a kid, rigging and turning wrenches as a teenager, and has since been assisting boat buyers and sellers, many of which are happy repeat clients. A few years back, William teamed up with his long-time friends at Marine Sales & Service, the area's premier boat dealer.
What is MustGoBoating all about? William explains it as a state of mind. Boating fulfills our need to relax, have fun and get away quickly from the stresses of life—therefore we MustgoBoating!
MustGoBoating has partnered with Boat502 in a mutual quest to help local boaters, promote the great boating available on the Ohio River, and strengthen our local boating community by lending knowledge, tips, tricks and product reviews, with a side of nautical therapy.
Give us a follow on Facebook and Instagram to learn more and stay in touch.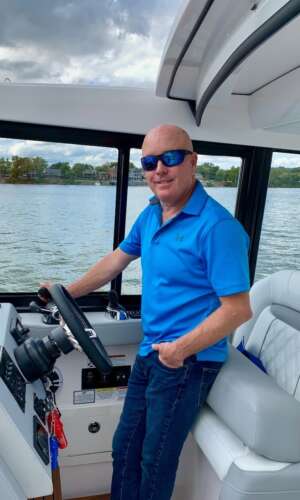 So You Want to Be a Boater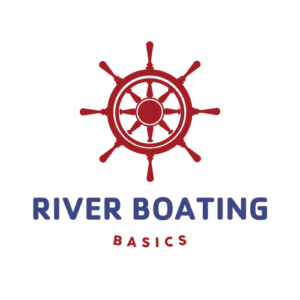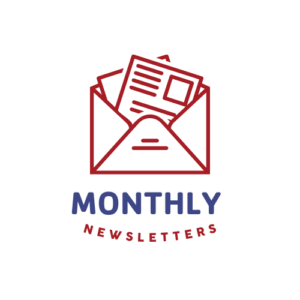 Featured Story
Boating 101
Most of my fellow boaters have never experienced "Bank Effect", or have they?
I enjoy watching boaters deploy their handling skills in tight situations. Some remain calm, making steering and throttle corrections when faced with a surprise, while others exhibit a high level of drama. Knowing what creates the reason for making corrections is key to good handling skills and reduces the drama.