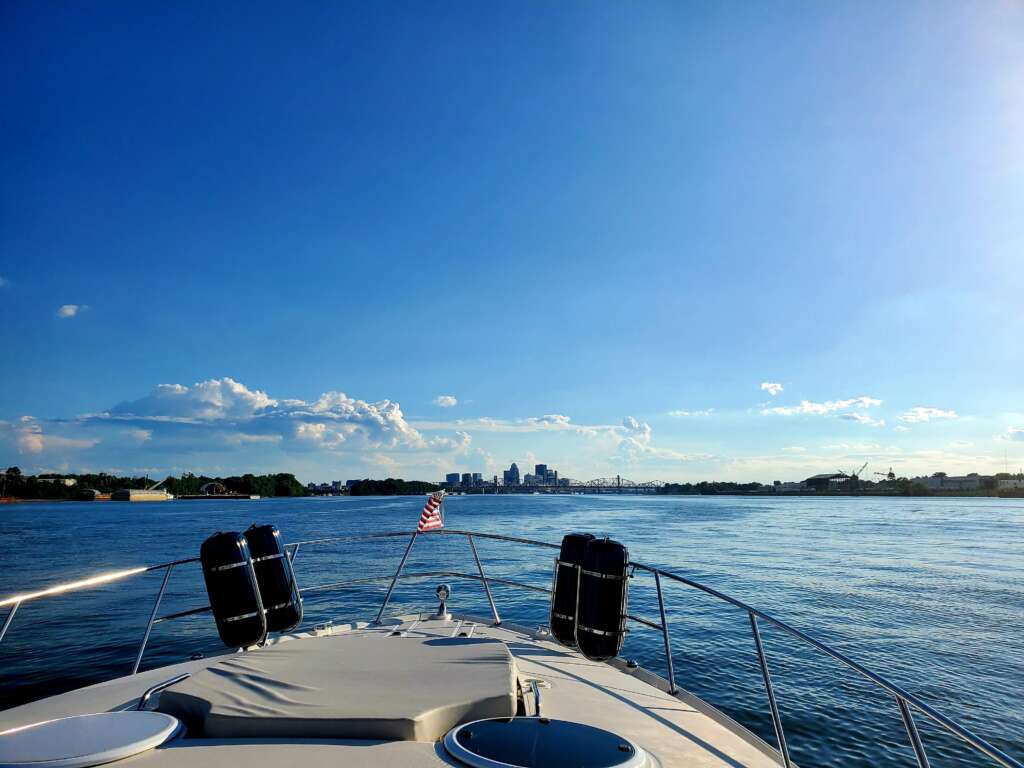 Who We Are
Boat502 was created by local boaters who share a passion for boats, exploring the Ohio and promoting the great local boating available on the river.
If you're already an avid local boater, Boat502 will be a place to engage with others who enjoy this great pastime, share interesting stories and interact with marine service providers and boat-friendly destinations on the river. If you're new to boating or wanting to get into it, we hope Boat502 will help you learn more about the great boating available right here in our own backyard.
Our mission is simple. We want to improve the perception of the Ohio River while also making boating on the river more enjoyable and more accessible to more local boaters. Building a bigger, better and more engaged local boating community will encourage more investment in recreational activities and boating amenities while expanding the services and brands offered from our local boating industry. The more local boaters there are, the more service providers, brands and interesting new boat accessible destinations will come to make boating more enjoyable for everyone in our community.
In short, we want to make boating in the 502 even better than it is today. And if that doesn't work out, at least we can have some fun talking about boats. And that's a good day in our book.

Cruising the Ohio is the official podcast of Boat502.
Join us for some fun and informative conversations with local characters and boating experts as we talk about boats and spending time on the Ohio River.
A Note from the Skippers
The idea for Boat502 was born out of many a dockside conversation—often with aid of a good beer or cocktail—about how to make Louisville a better boating community. We have all the necessary ingredients to be a great inland, boating destination but negative perceptions of the river and a lack of understanding about the great boating potential it offers have just held us back for too long.
So how do we change that? How do we improve perceptions of the Ohio River with pleasure boaters? How do we get to a point where both sides of the river are dotted with more water accessible restaurants, bars, concert venues and other destinations for boaters?  How do we turn the Louisville area into a better boating community?
Answering these questions is what we hope to accomplish with Boat502.  It starts by connecting with local boaters, sharing ideas and helping more locals become new boaters. Then it's about working together to promote the great local asset that is our Ohio River with the goal of helping to build a bigger and better local boating community and industry to support it.
Gone should be the days when anyone in our area is deterred from buying a boat out of fear that they don't have a great place to go boating or won't be able to get their boat reliably and promptly serviced. Owning and operating a boat should be as easy as owning and operating your car—and a lot more fun!
We know that none of this will happen overnight. But with the help of our fellow local boaters and support from our local boating and hospitality industries, it can become a reality. And in the meantime, we're just going to have some fun talking about boats and the great boating available on the Ohio River.
Thank you for taking this journey with us. We're excited to see what's around the next bend.
Steve, Ben & William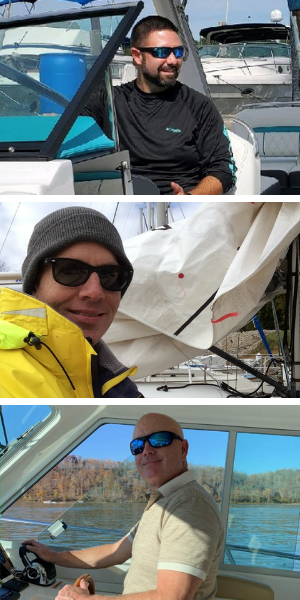 Steve Bryant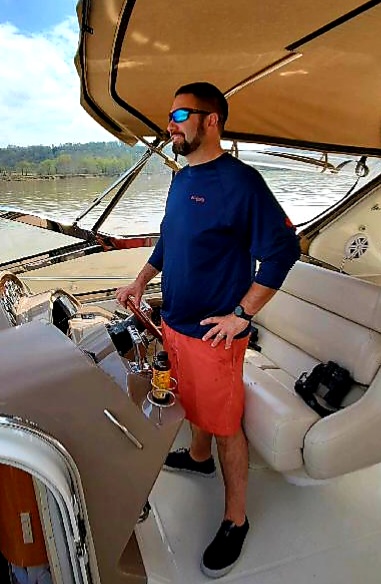 Steve Bryant is a co-founder of Boat502 and a founding partner at RunSwitch PR, Kentucky's largest public relations firm. He's been an avid boater his entire life, beginning with a passion for bass fishing while growing up in Florida. Steve moved to Louisville in 2007 and made it a mission to explore the many beautiful lakes across Kentucky. You'll now find Steve and his family splitting their boating time between Nolin River Lake and the Ohio River throughout the year.
Steve fulfilled a childhood dream in 2013 when he bought his first Ranger bass boat, a Z521 with a  Mercury 250 ProXS. As family boating adventures began to encroach on fishing time, he and his family altered course for the pontoon life on Nolin River Lake with a Misty Harbor 2685SU adorned in the beautiful Louisville Cardinals red and black.
In 2019, Steve finally discovered the great boating opportunities on the Ohio River after years of missing out. Thanks to the help of William Glass (Mr. MustGoBoating) and the great team at Marine Sales & Service, the Bryant's soon became avid Ohio River cruisers on their 2002 Regal 3860 "Present Tense". They reverted to being a single boat family in 2021—that hot boat seller's market was just too good to pass up—and currently enjoy their new Regal LS6 at both the lake and river. But rumor has it that the Bryant's will soon be back in the Regal cruiser family once again.
He helped start Boat502 because he wanted to share with others what he should have realized years earlier. Our little piece of the Ohio River offers great boating opportunities and has limitless potential to become one of America's great boating destinations.
Steve looks forward to many more good years of cruising our pool of the Ohio and helping to promote boating in the 502. But one day he looks forward to seeing what adventures the river holds way beyond McAlpine Lock.
Ben Keeton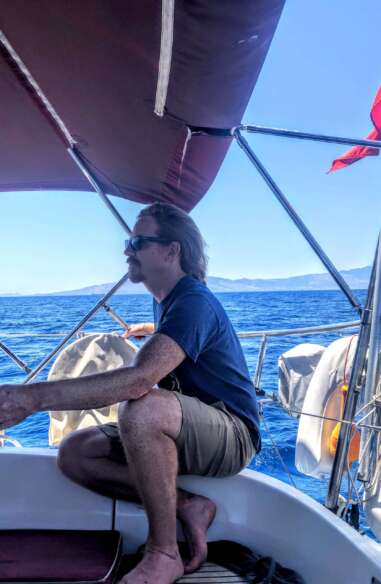 Ben Keeton is a co-founder of Boat502 and is the Senior Vice President of RunSwitchPR and Publisher of Medical News.  He is also a self-proclaimed River Rat.  You will find Ben on the Ohio every Wednesday night racing on the Green Grabber along with the other members of the Derby City Sailing Club.
Ben's love affair with boats began at an early age, with frequent fishing trips with his father and grandfather on the lakes of Eastern Kentucky.  Well before he could drive a car, Ben learned the in and outs of operating a boat and following the rules of the waterways.  Some of his fondest memories from childhood involved a boat, fishing pole and can of Vienna Sausages.
In 2012, Ben finally saw the light and found his way into the growing community of sailors in the Louisville area.  After purchasing a Hunter 28.5 with his father, Ben began what will become a lifelong journey to enjoy experiencing the world by water, 6 knots at a time.
Ben's journey into the sailing world was helped by the members of Louisville sailing community (especially the crew of the Green Grabber) who helped to show him the ropes and teach him about the beauty of sailing on the Ohio River.  This is truly an example of how important it is to have a community of boaters helping new initiates get comfortable on the water.
While the Ohio River is Ben's home port, he has had the pleasure of sailing in exotic locations throughout the world.  From the Mediterranean to the Caribbean to the South China Sea, sailing has helped him experience beautiful places and wonderful people in new and different ways.  There may or may not have been a few beverages involved as well!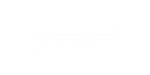 Powered By
Boat502's website, videos, podcast and social media channels are made possible by the great team of communications professionals at RunSwitch PR and the Bluegrass Media Lab, the region's premier video studio. If you like what you see here and want to talk about how we can help you tell your story, drop us a line at either [email protected] or [email protected].
Interested in Partnering with
Boat502?